Welcome to Niall Gilligan Auctioneers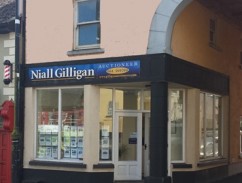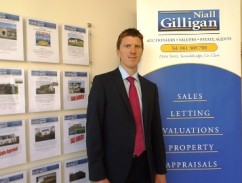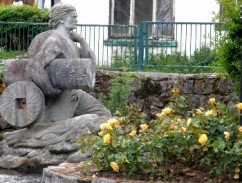 Niall Gilligan Auctioneers was established in January 2000 and since its formation the company has shown a dramatic growth and development due to the efficient and personal service Niall has brought to his valued customers.
Please use the categories in the search form above on the right to browse our property selections.
If you are buying or selling a property, then you have come to the right place – we are glad to help.
Our services include:
• Property Sales.
• Property Rentals.
• Valuations: Residential -Commercial -Probate -Fairdeal.